LAWRENCE KOTIK (PARTNER)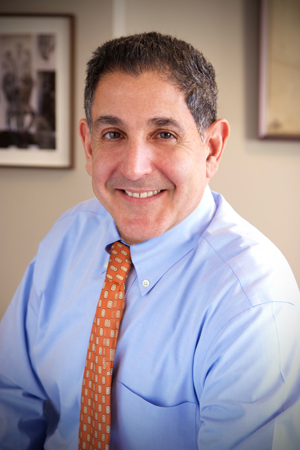 LinkedIn
Mr. Kotik joined Brady Klein & Weissman, LLP in July 2003.
Prior to joining the firm, he was a partner at Snow Becker Krauss, P.C.
Larry's practice concentrates on real estate, cooperative and condominium law and other commercial transactions. He has practiced in these areas for most of his thirty year career.
Larry represents commercial and residential property owners in transactions ranging from property transfers, financing transactions, enforcement of property rights, construction contracts and all forms of leasing. He also works with numerous condominium boards of managers and cooperative corporations where he counsels boards on day to day affairs including, but not limited to, the enforcement of lease and by-law provisions and resolving disputes with shareholders and unit owners, review of construction contracts, financial documents, and supervision of apartment/unit transfers as transfer agent.
Larry is admitted to practice in New York State and is a member of the
New York State Bar Association, Real Estate Division, Committee on Coops and Condos.
Education
B. A. SUNY Albany
J.D. St. John's University School of Law