MARGARET M. BRADY (FOUNDER PARTNER)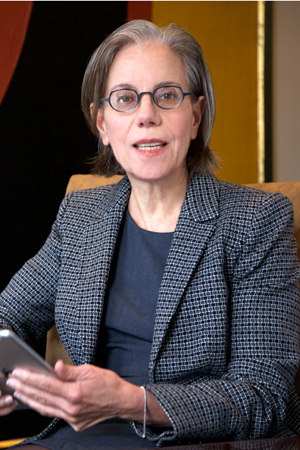 LinkedIn
Margaret (Peggy) Brady is head of the firm's litigation and family law practice. Peggy has successfully represented clients in a variety of contexts including but not limited to pre-marital agreements, divorce, custody and child support litigation; dissolution of civil unions and domestic partnerships; family court proceedings; corporate dissolution; probate and other estate litigation; employment matters; and real estate litigation, specifically including partition litigation.  Her practice also includes collaborative practice and mediation of family law disputes and she incorporates the principles of both in her negotiations.
Peggy is known as a skilled negotiator who strives to achieve favorable settlements for her clients. She is also known for her pragmatism, able to quickly distinguish between those cases which can and should settle and those that will require litigation to reach their resolution.
Peggy is admitted to practice in New York State. She is an active member of several bar associations, including as co-chair of the LGBT Committee of the New York Women's Bar Association; Lesbian and Gay Law Association of Greater New York; and the Family Law Institute of the National LGBT Bar Association. Peggy has served as a lecturer for the Practicing Law Institute and on several boards for prominent organizations including the Gay & Lesbian Alliance Against Defamation ("GLAAD") and Stonewall Community Foundation.
Education
B.F.A. cum laude, Pratt Institute.
J.D. Rutgers School of Law.